Hi !
We're so thrilled you're here! You are in the right place and at the very start of an important expedition to better health.
Like any successful mission, you're going to need not just any tools, but the right tools. That's where I come in. Together, you and I, we make an unbreakable, united force. Our bodies are the remarkable "ships" that bring us from place to place. You are the captain of your ship. YHD Edu is your compass!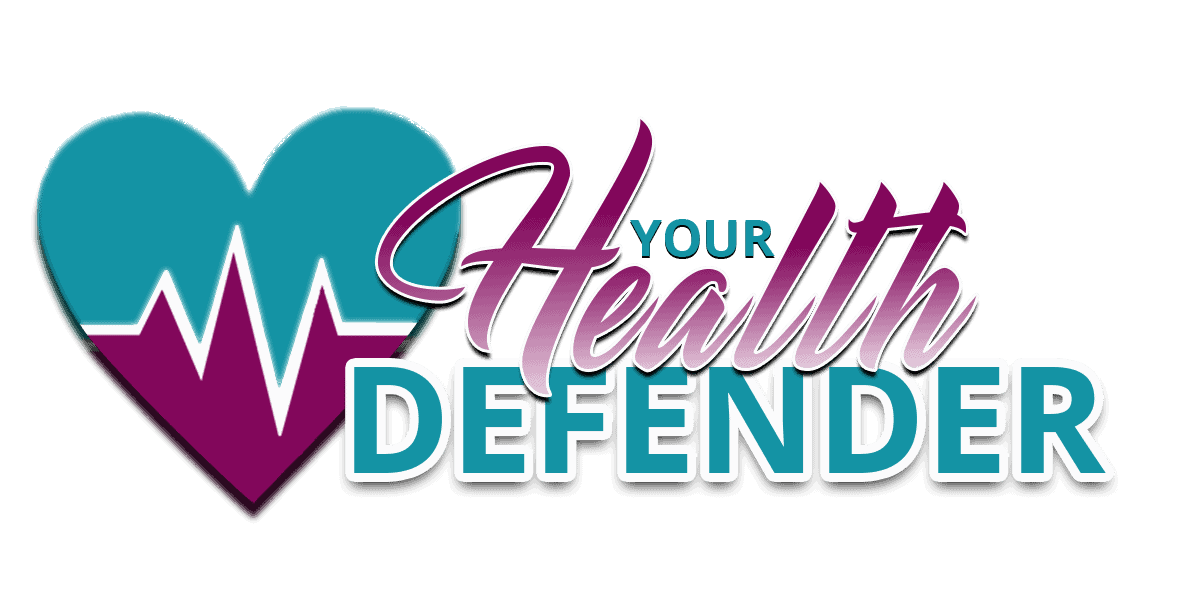 WELCOME TO THIS SPECIAL EDITION OF YOUR HEALTH DEFENDER EDU.
Your baby's first day is likely to be the most exciting day of YOUR life! With just a touch of pre-planning you can remove stress and confusion so you experience peace & joy during this life changing day for you and your family.
There is not much in the world to compare to the magnitude of emotions when you birth your baby. This may be the most remarkable day in your life, especially if this is your first child. Parenting websites, magazines and your OBGYN will at some point discuss how important creating a birth plan is. Most suggested decisions in these birth plans are fairly surface level, focused on pre-birth scenarios (which are important). With that said, there are much deeper subjects you deserve to have knowledge on & make decisions on, surrounding your baby's first days of life.
Welcome to Baby's First Day Online Course
As Your Health Defender, mother of two, grandmother of 6 and certified holistic health practitioner, I will be (virtually) by your side every step of the way as you make your birth plan. I will help you understand your full list of options, supporting the decisions that you are about to make. I want you to step into that birthing room with unshakable confidence and a clear path, that's right for your and your baby's safety and wellbeing. It's time now to plan for this day, so that you can be fully in the moment, focused on the joys of the first breaths and first day of your baby's life.